We produce the panel of Earth.
As Arma Panel Company, we own the most modern and technological production line of Turkey and the Middle East.
We are increasing our market share in Turkey and foreign markets with the power we get from the technological infrastructure and high quality raw materials with each passing day.
Our brand which also made a name for itself in the Turkic Republics and Mediterranean countries is the facility which has the highest production capacity in Turkey in terms of production capacity.
Our firm which has the widest range in façade models besides many models which are produced responds to the market immediately with 30 000 m2/day roof-façade-chilling room panels and 1000 m2/day locked chilling room panel production capacity with its double production band.
Our facility founded on a total area of 30 000 m2 consisting of 10 000 m2 indoor and 20 000 m2 open area has made it its aim to provide high quality production on time to our esteemed customers with sandwich panels, locked cold storage panels, cold storage panels and cold storage doors.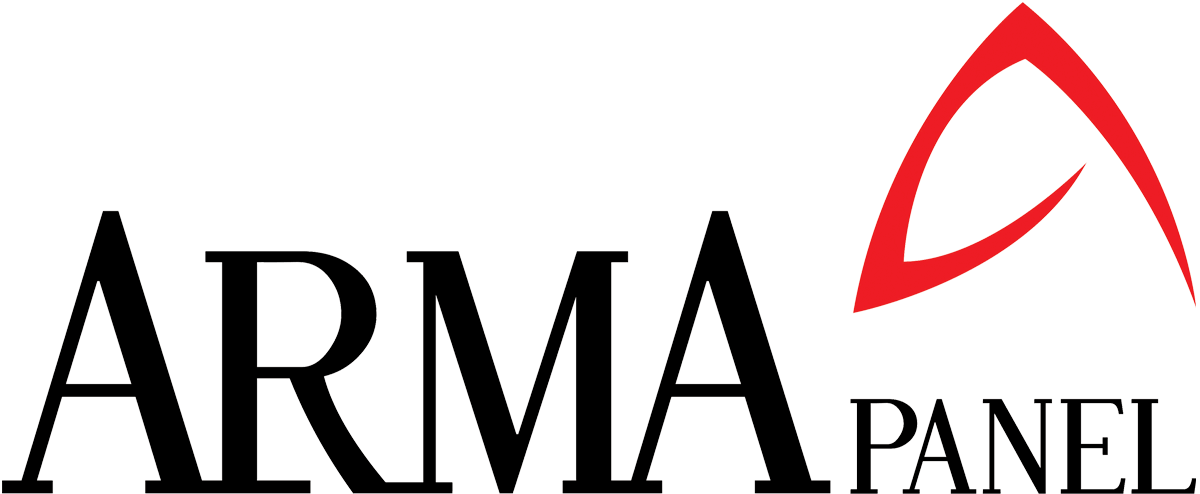 Our Values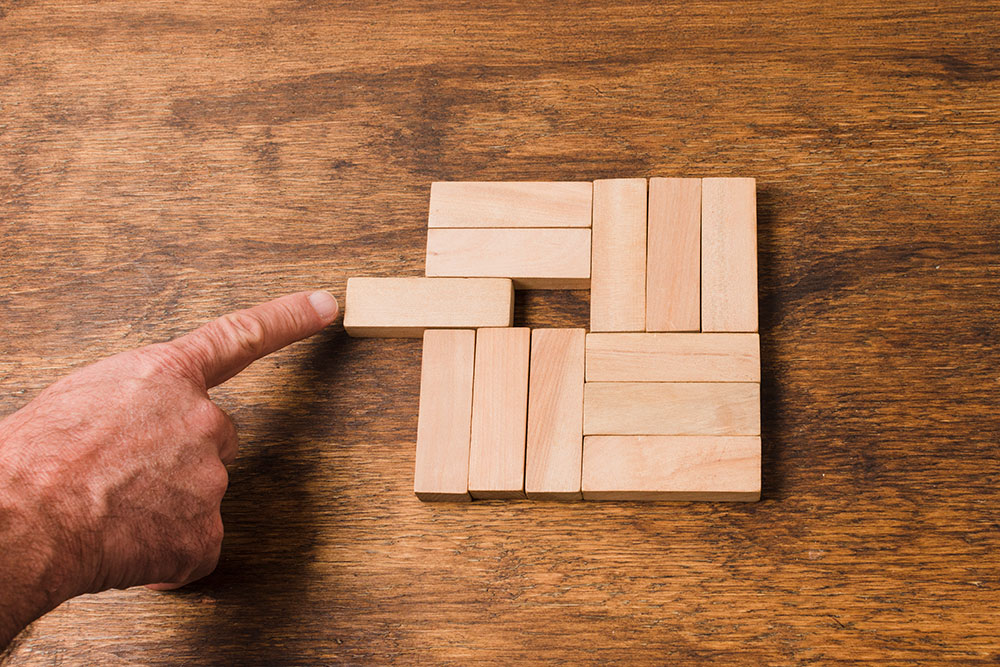 Customer Satisfaction
It is part of our strategy to continuously respond to our customers' needs by evaluating them from a broad perspective.
Integrity and Integrity
We attach importance to human health and we adopt the highest ethical standards and quality understanding in our works aimed at improving the quality of life.
Environmental awareness
Arma Panel has the principle not to sell any harmful substances which will harm the environment and the environment.
Innovation
By following the rapidly developing technology closely, our basic value is to maintain our difference, success, development and leader position with the most innovative working approach in the sector.
Quality Certificates